About Us
Welcome to Cheap-Coffee-Online.com for a coffee break!
This is a place where you will discover the finest and largest selection of coffee that world has to offer.
This website was created BY and FOR Coffeeholics. We LOVE coffee as much as you do and want to make your access to quality coffees easier.
Our goal is to supply you with the most eminent European coffees - Jacobs, Tchibo, Dallmayr and many more - at reasonable prices, making the process of ordering as comfortable and easy as possible. We carefully select our products among the wide assortment offered by coffee producers to make sure that what you find in our store will deliver excellent taste and pleasant experience.
We value every our customer and will do best to meet your coffee needs and make your experience of ordering with Cheap-Coffee-Online.Com most enjoyable.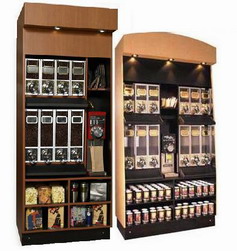 TOP